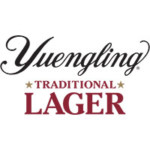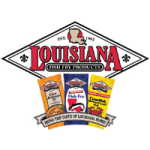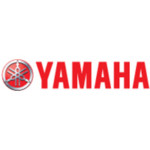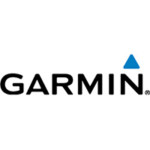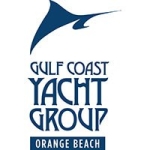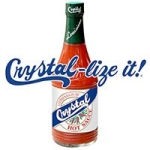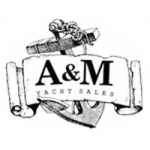 Monday, June 4, 2018
Teams begin arriving
___________________________
Tuesday, June 5, 2018
Dock Party
6:00 p.m. until
Fresh seafood, jambalaya, crawfish, free beer and live music!
Sponsored by F.E.B. Distributing, Louisiana Fish Fry Products and Gorenflo's
___________________________
Wednesday, June 6, 2018
Tournament Registration Begins 1 p.m. – 9 p.m.
Register early and receive your MGCBC team gear!
Mandatory Captain's Meeting
6:00 p.m. – 6:30 p.m.
Sign-in is Required
Captains & Anglers Party by the H20 Pool
Presented by the Golden Nugget Casino, Yamaha and Budweiser
6:30 p.m. – 8:30 p.m.
Live music by The Molly Ringwalds
8:30 p.m.
___________________________
Thursday, June 7, 2018
Liquid Brunch
Presented by Magnolia Vodka, Crystal Hot Sauce and Gulf Coast Yacht Group
8-10 a.m.
Boat Parade 11:00 a.m. from Point Cadet Marina, Checkout Required.
BOATS MUST DEPART in the water from Point Cadet Marina.
Fishing begins 11:01 a.m. following boat parade.
Sponsor Appreciation Block Party in downtown Ocean Springs, MS. beginning at Off the Hook Fish House.
6:00 p.m. – till
___________________________
Friday, June 8, 2018
Tournament Fishing Continues
Scales Open 3:00 p.m. – 8:00 p.m.
___________________________
Saturday, June 9, 2018
Scales Open 3:00 p.m. – 6:00 p.m.
6:00 p.m. SCALES CLOSE – Fish will be weighed for boats within the designated markers
___________________________
Sunday, June 10, 2018
Awards Ceremony 10:30 a.m. at the Golden Nugget Grand Ballroom
Presented by Middleton Marine, A&M Yachts and Dog River Marina